A new trend: U-pick flower farms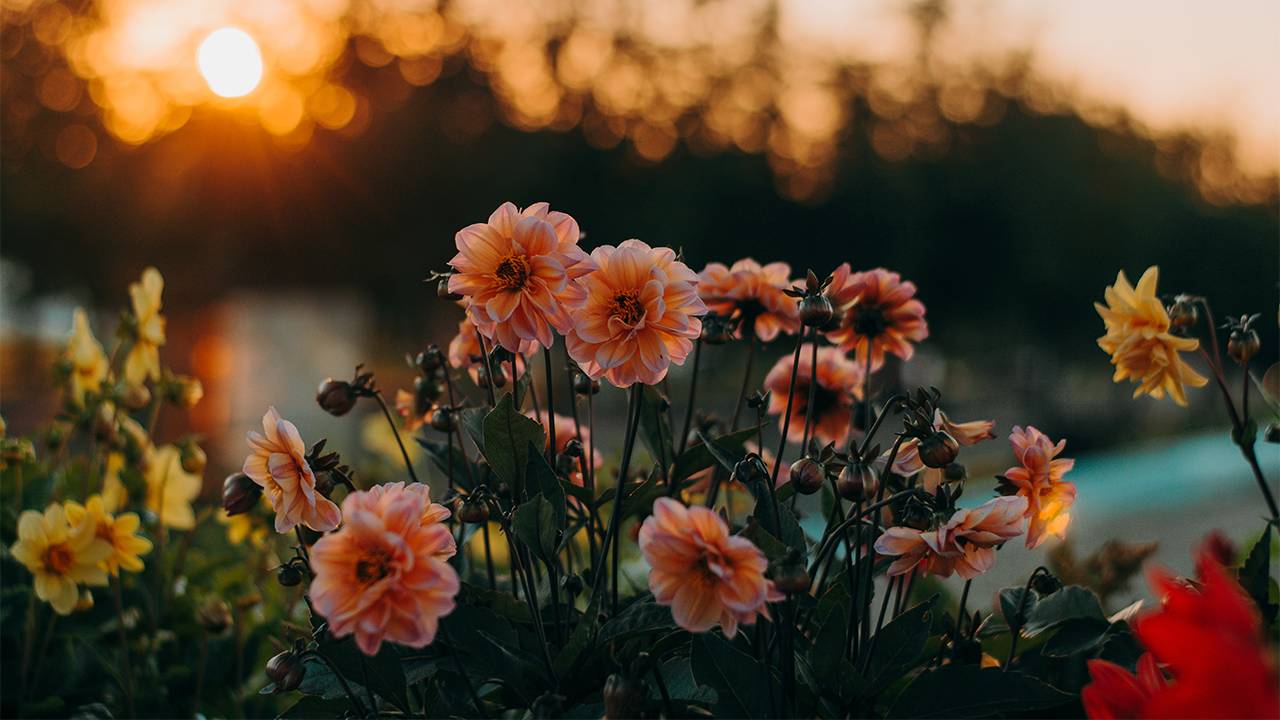 You've heard of picking your own berries, pumpkins, apples and more, but how about painting a field full of colorful flowers to create your own bouquet? It's a growing trend across the country, and a trend that my neighbor, accomplished gardener Amy McGinniss (her garden looks like a miniature of painter Claude Monet's famous garden in Giverny) and I tapped into this summer at Farm Creuse Brittany in Rhinebeck, New York.
For $20 each, we were allowed to pick as many flowers as possible in a reusable bucket.
"Obviously I love flowers since I love to garden," McGinniss says, "but I didn't know what to expect – how it would work, what kind of flowers they might have. It turned out to be such a adventure I brought my sister came back to pick her own bucket!"
"In this busy world, it's a chance to slow down, appreciate the butterflies and birds, and observe nature."
According to Debby Mosher, co-owner of Brittany Hollow Farm, "Many people enjoy picking their own flowers because it gives them a sense of belonging and creativity." Plus, she adds, "in this busy world, it's a chance to slow down, appreciate the butterflies and birds, and observe nature."
When and how to choose
At the farm, McGinniss and I quickly fanned out across the vast field. We had different picking strategies – she created an organized bouquet, while I filled my yellow bucket to the max.
"Everyone picks flowers differently," notes Mosher. "Some choose a certain color palette, some just like zinnias, and some just like the most unusual flowers from the fifty or so we grow." It's all a matter of personal preference and style.
Although you don't really need to prepare for a visit – and many DIY farms will provide scissors – it's best to be prepared just in case you don't. Here are a few tips:
Go early in the morning or late afternoon when it's cooler.
Wear sunscreen and insect repellent.
Wear a hat.
Wear light clothing to spot ticks.
Bring good walking shoes.
Bring gardening gloves if you have them, in case you end up picking flowers with spiky stems.
Bring scissors or clippers if you have them (another one just in case).
Cut the stem of the flowers at the lowest point you can reach. If you pull out a bulb, cut it off and take it to the farm stand so they can replant it next year.
Have a plan for how you will transport the flowers home – you may want to bring your own bucket or vase filled with water, or at least damp paper towels that you wrap in foil or brown paper to keep the flowers hydrated.
How to arrange a bouquet of flowers
Choose a vase to work with and decide whether you want a multi-colored or more monochromatic arrangement, as well as whether you want a more horizontal or vertical orientation for the flowers.
Choose different types of flowers for your arrangement – round blooms like gerber daisies, dahlias, carnations, and cone blooms, and taller, upright blooms like gladioli, pom poms, heather, and snapdragons. You can also choose a few flowers to be the focal point of your design – larger blooms like lilies, roses, peonies, sunflowers and irises.
Cut the stems of the flowers you've picked at an angle, which helps them stay hydrated and discourages the growth of bacteria that could cause them to wilt prematurely.
Shorten the flowers to fit the height of your vase. You want to have a variety of heights, so experiment as you go. Allow the flowers to position themselves organically – for example, if they want to drift to the right, place them on the right side of the arrangement.
Strip the stems of their lower leaves (and any dead leaves) to reduce bulk and prevent the growth of bacteria and mold. No leaves should touch the water in the vase.
Add foliage stems only for variety. Good choices include eucalyptus, leather or tree ferns, myrtle, lemon leaf, Israeli ruscus, Bells of Ireland, hostas and Dusty Miller.
You can also add filler flowers like white baby's breath or Queen Anne's lace.
Do not fill the vase to capacity; give the flowers some room to breathe and be seen.
Place the vase in a place that does not receive direct sunlight or is overheated so that the flowers last longer.
Change the water in the vase frequently.
Remove dead flowers from the arrangement as they fall; you can refresh the bouquet by adding some new flowers.
With a little luck and regular water changes, your bouquet can stay fresh for a week or even two weeks. You can also extend the life of your flowers by adding a packet of cut flower food, a powder that usually contains lemon juice or apple cider vinegar, sugar and bleach, when you make your arrangement, then every few days. Also cut back the stems diagonally every few days.
For additional tips and a flower food recipe, Mosher recommends visiting the Brooklyn Botanic Garden website.
Where can you find a U-pick flower farm?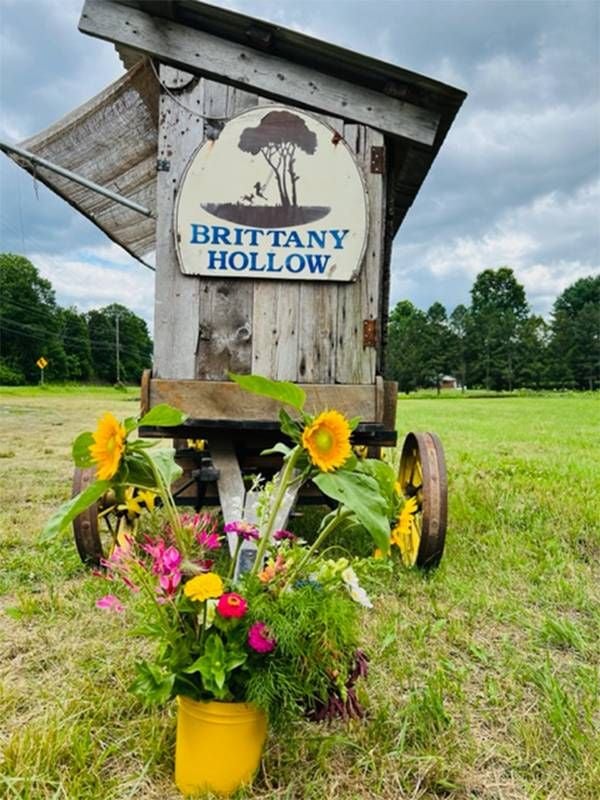 Flower farms can be found in most states, providing a fun nature experience, a way to support local farmers, and the ability to have flowers around the house without the usual high expenses. Picking seasons in the South and warmer climates are year-round, but only run from June to late September in the East and Midwest.
Here is a sample of some flower farms you could visit:
wicked tulips, Preston, Connecticut and Exeter, Rhode Island: This northeast farm specializes in tulips and is only open from late April to late May each year.
Land's Sake Farm, Weston, Massachusetts: This New England farm has over 100 varieties of flowers and fillers.
Southern Hills Farms, Clermont, Florida: This Central Florida farm grows sunflowers and zinnias for picking in the spring and fall.
Emery Acres Flower Farm, Rosemont, Minnesota: This Midwestern farm has over 100 varieties of flowers and is open July through September.
Wild Bee Farm, Port Townsend, Washington: Pick lavender and cut flowers here during the summer.
Park Winters Farm, Winters, CA: Choose from cosmos, marigolds, zinnias, dahlias, poppies, dianthus, sweet peas, love in the mist, agrostemmas, dragons, buttercups, sunflowers and other flowers.