Cath Kidston launches new range of flower delivery with Moonpig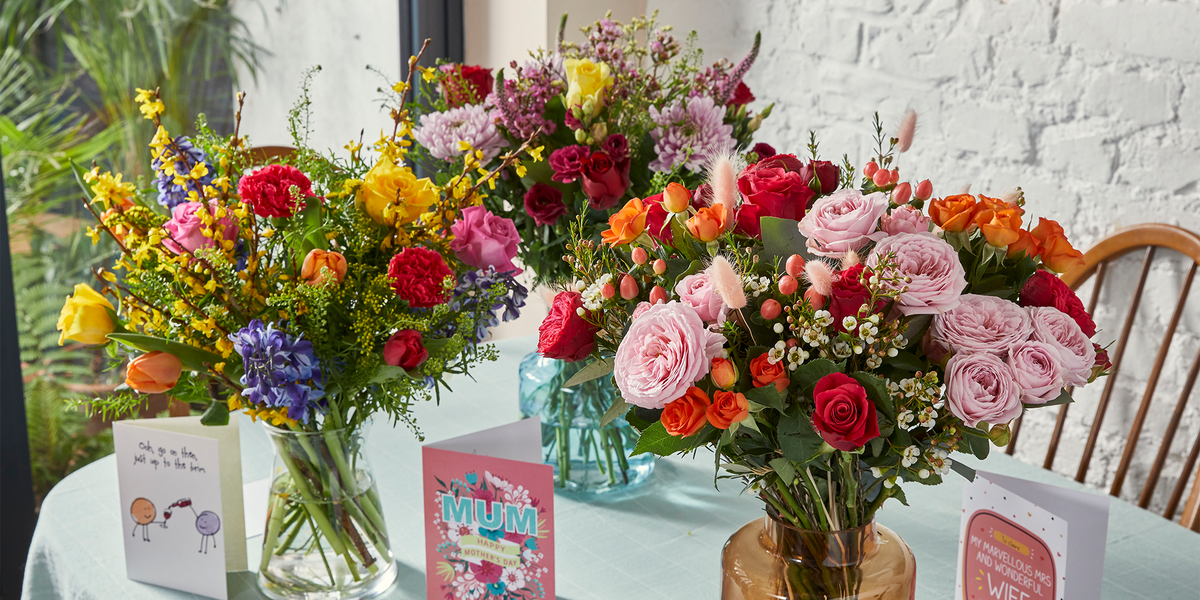 Cath Kidston has announced a brand new collaboration with Moonpig, unveiling a line of gorgeous flowers to deliver.
Cath Kidston is known for her signature floral prints and the new range with Moonpig sees flowers come to life in a stunning range of bouquets and gifts.
The collection includes three bouquet choices and two floral gift sets, ranging from £35 to £70.
According to a statement, the range was designed to "bring Cath Kidston's playful floral designs to life, creating a memorable moment of pure beauty".
The cheapest bouquet in the range (£35) is The Dreamer, a colorful bouquet that combines roses, tulips and forsythia. The Dreamer is also available with a gorgeous jug (£60) decorated with Cath Kidston's floral design.
Alternatively, you can opt for a combo gift set which includes a stunning bouquet of flowers with a Cath Kidston care set (£70).
SHOP THE COMPLETE COLLECTION
All bouquets and gift sets can be ordered straight to your door on the Moonpig website or check out our top picks below.
CATH KIDSTON SALE
Of course, Cath Kidston and Moonpig aren't the only British brands to team up for Mother's Day this year.
Emma Bridgewater and Biscuiteers recently unveiled a new collaboration for the occasion with their new Time for Tea range.
The hand-decorated cookie collection features the hearts print that is so synonymous with the Emma Bridgewater brand on treats in the shape of cups, teapots, spoons and more.
Check out some of our favorite Mother's Day Biscuiteers options in the collection above.
---
This content is created and maintained by a third party, and uploaded to this page to help users provide their email addresses. You may be able to find more information about this and similar content on piano.io