DoorDash launches online flower delivery service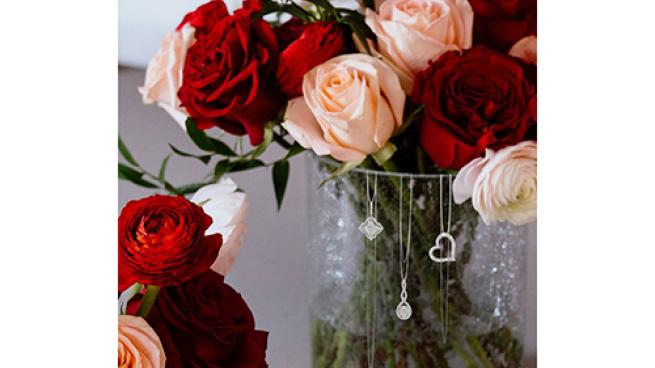 Just in time for Valentine's Day, a new player enters the on-demand flower delivery space.
Online delivery platform DoorDash is launching flower delivery starting Wednesday, February 9, partnering with over 3,000 local and national florists across the country for on-demand delivery. This offer follows years of on-demand delivery for florists through its own channels with DoorDash Drive, its white-label fulfillment service.
The shift to flower delivery also continues DoorDash's expansion trajectory into new categories beyond restaurants, including grocery, alcohol, pets and retail. The new service also marks an expansion of partnership with many of DoorDash's grocery and convenience retailers, including supporting flower deliveries from Albertson's and Safeway.
To order a floral delivery, consumers can open the DoorDash app and click in the new "flowers" tile at the top of the app to explore available florists and their offerings. Customers can also type "flowers" ​​in the search bar or click on the "flower delivery in progress" carousel on the homepage.
To send a gift of flowers to another address, customers can open the DoorDash app and enter the address of the person they want to send a gift to. A gift tile at the top of the homepage showcases specialty gift items beyond flowers, including chocolates, liquor, retail items, and more.
Customers can browse and purchase flowers and other gift items from any store on the DoorDash app. On the checkout page, they can click 'send as a gift' to turn any order into a gift order, as well as add the recipient's name and choose from a range of digitally animated cards for a variety of occasions, with the possibility of a personalized message. Customers then fill in the recipient's phone number through their drop-off contact list.
After confirming the details of a gift order, customers then place their order. They can share their gift link with the recipient to let them know they are on their way, allowing them to track the delivery and open any virtual message. Customers can pre-schedule a specific time up to 30 days in advance.