India's top florist Phoolwala.com resumes corporate flower delivery service after Covid-induced gap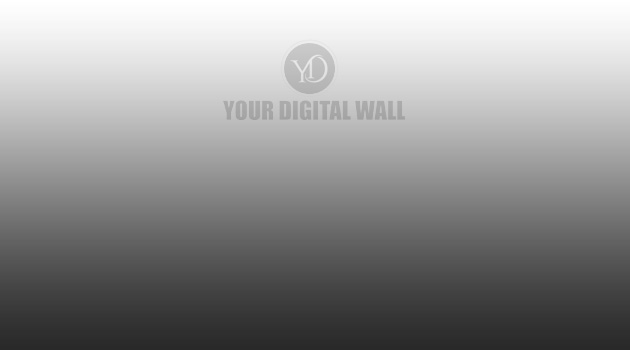 (YourDigitalWall Editorial): – New Delhi, Delhi March 28, 2022 (Issuewire.com) – The Indian leader online flower delivery and a gift service, Phoolwala is great news for people across the country who want to send their loved ones flowers, chocolates, stuffed animals and more on special occasions. The company is pleased to announce that it is resuming its corporate flower bouquet delivery service after Covid-19 comes under control in India. At the height of the pandemic in India, the company halted its corporate flower delivery services due to different social restrictions imposed by the government. But now that the situation is much better with lower infection rates, the company has decided to relaunch its corporate flower delivery service. Now individuals and organizations can easily send flowers to anyone in any city in India.
The company offers different types of flowers to give away. Users can purchase bouquets and arrangements of roses, gerberas, carnations, lilies, orchids, etc., in different colors and sizes. All bouquets are beautifully arranged and packaged with care so that they not only look good, but hold their shape and are not damaged upon delivery. The company also offers flowers in vases that make the perfect gift. They offer top quality flowers and various varieties of roses that are quite hard to find. The company offers same day delivery service to all its customers and guarantees fast and safe delivery in many cities across the country such as Mumbai, Delhi, Hyderabad, Bangalore, Pune, Kolkata, Chennai and many more.
Safer Yourdigital wall:
The website has several other freebies other than flowers. Shoppers can get candy baskets, chocolates, plushies and more to send to loved ones on special occasions with flowers. Phoolwala offers a wide collection of cakes which can be ordered individually or with flowers. They have eggless cakes, fruitcakes, flavored cakes in different shapes and sizes for all occasions. They have a special section for corporate gifts. They provide gifts and flower bouquets for different corporate events like awards, farewells, introduction, first contract, etc. GM, Director, HR Manager, and more with personalized messages.
The company works with the best florists in the country. They always offer fresh flowers which will also stay fresh for a few days. Armed with its outstanding chain of florists based in different cities across India, the company is able to offer super-fast and highly efficient delivery while maintaining the quality of its products. The best part of their services is same day delivery. Forgetting to buy flowers and gifts before an important occasion is quite common these days in modern busy life of people. With the help of Phoolwala, people can order and have flowers delivered and gifts to india the same day, in a few hours and in one click. People far from their loved ones can always send them gifts on their special days and surprise them by ordering on the site.
This is the best online store to order flowers. They also sell live plants in addition to flowers and gifts. People can buy lucky bamboo, bonsai, office plants, indoor and outdoor plants, air-purifying plants and more from the website. Phoolwala is now international, shipping to the US, UK, UAE, Philippines and Singapore. Same day delivery option is also available for all international orders. People can order from India to send flowers to any of the above mentioned countries at affordable prices. They have an excellent customer support system that helps customers with all their questions and issues.
Phoolwala is one of India's largest florist companies that also offers gifts for various occasions. The company delivers its products to recipients' doorsteps within hours. They have a brilliant network of providers in over 1000 locations all over India. Recently they resumed their corporate flower delivery service after being suspended due to the Covid-19 pandemic. Sending flowers and gifts has never been easier before. Now, with their help, people can order bouquets of flowers for their loved ones in just a few minutes. To learn more about their services, visit https://www.phoolwala.com/corporate-gifts.