Magic City Flower Market Opens April 29 in Avondale: Flower Fans Rejoice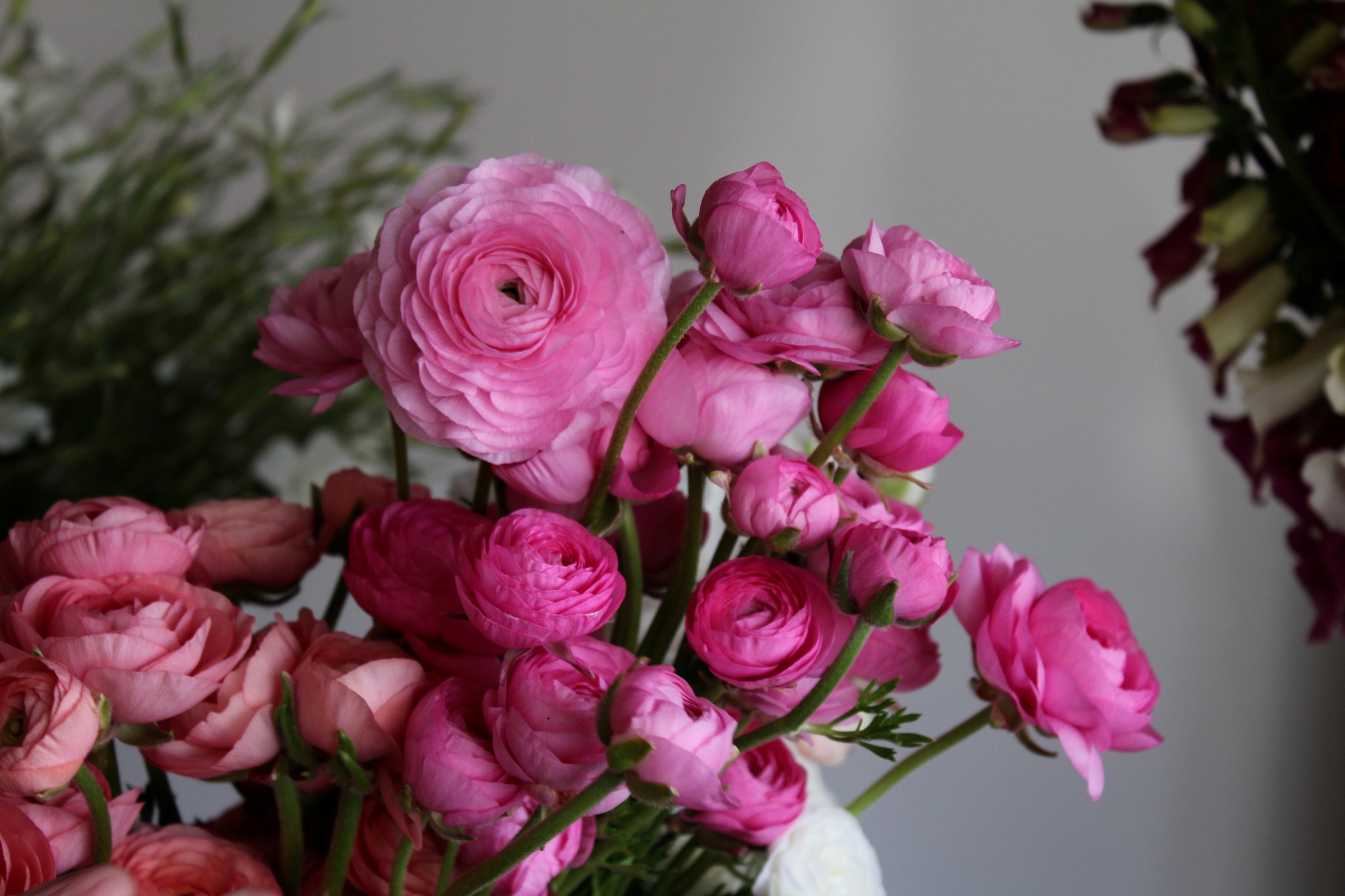 From April 29, Magic City Flower Market is bringing locally grown flowers to Birmingham. It's at rose gold flowers in Avondale (directly opposite The Abbey Coffee Shop). On Mondays during the growing season, it is open from 10 a.m. to 1 p.m.
Who launched the market?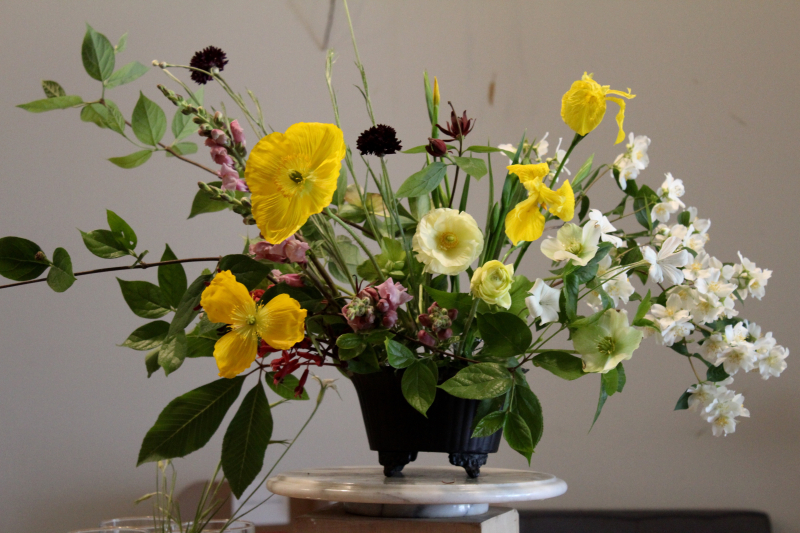 Floral designer and owner of Rosegolden Flowers holly carlisle hosts the Magic City Flower Market. By opening her shop to local producers, she offers a temperature-controlled place where they can share their products with creators, restaurants and the general public.
An advantage for growers is that they don't have to throw away the flowers at the end of the day. As you can imagine, this is a common challenge with farmers markets under the hot Alabama sun.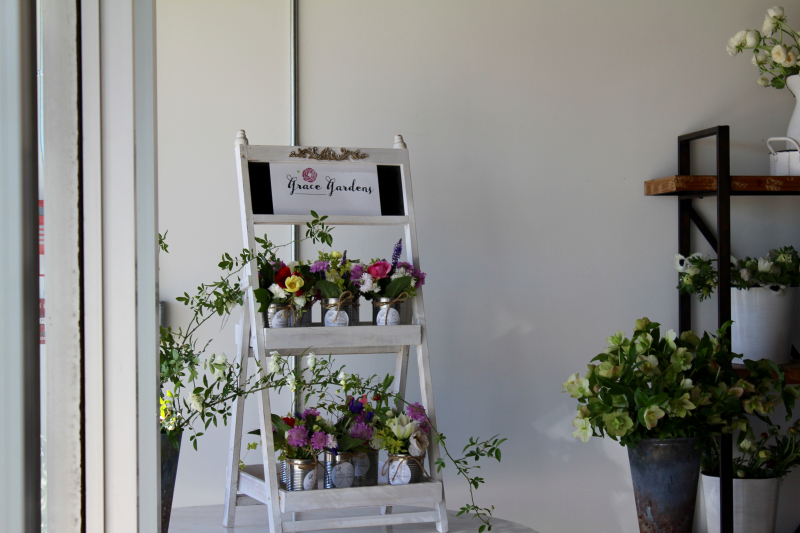 Kelly Wood of Grace Gardens and her farming partner Sarah Marshall are the founders. Kelly has long been passionate about bringing the farm-to-vase movement to Birmingham.
She and Sarah work together on the farm. Now they are creating this new opportunity for local flower growers to build deeper relationships with the local flower-loving community.
Holly, Kelly and Sarah want to develop the local flower market in Birmingham. Plus, they want to bring the joy of seasonally appropriate fresh cut flowers to the community.
Which local producers are part of the market?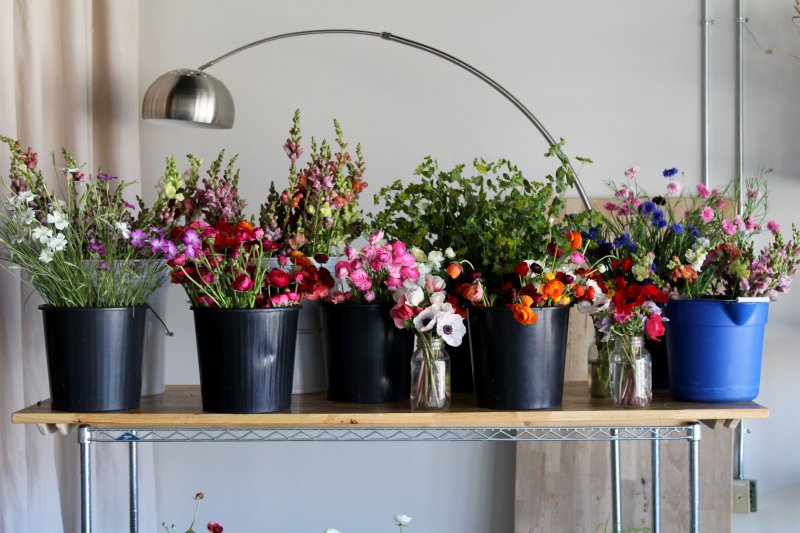 Here are the farmers who are currently participating:
How does the Magic City Flower Market work?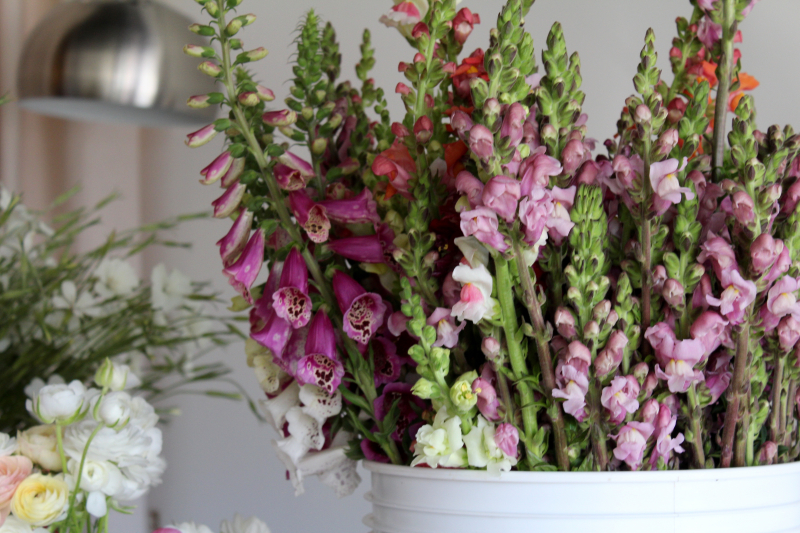 Come buy at the rod. It's so easy.
100% of the product available is grown locally.
This is Birmingham's premier local flower market. We are excited to start. Our hope is to enrich the lives of those who buy our beautiful flowers! We hope that the nature of this local market will inspire others to appreciate what is happening outside around us and deepen the appreciation of each season's produce. Our product is real and in harmony with what nature designed. Our flowers bring us an abundance of joy and we can't wait to spread that love with Birmingham.

Founders Kelly Wood and Sarah Marshall
---
If you're a fan of local flowers, don't miss opening day: Monday, April 29, 10 a.m. to 1 p.m. at Rosegolden in Avondale. Follow the Magic City Flower Market on Instagram for updates and inspiration.
Rosegolden Flowers is at 130 41st Street S, Birmingham, Alabama 35222. Call (205) 401-5659 with any questions.